---

2022 Mistletoe Market 
The Junior League of Texarkana will host the 35th Annual Mistletoe Market the weekend of November 18-20th at the Texarkana Arkansas Convention Center. Known as the event that kicks off Christmas shopping for many in our community, this unique fundraiser celebrates the holiday season with local vendors, delicious food, lively entertainment, and fun for all ages.
One of the main attractions of the Mistletoe Market is our Children's Events area, where families can take photos, make crafts, hear a story, or have breakfast with Santa Claus. Reservations for these events can be made on our website.
While the market is an amazing event, its impact lasts much longer than one weekend. As the Junior League of Texarkana's largest fundraiser, it provides substantial contributions for our numerous philanthropic projects and community assistance grants. Through the success of our market, we are able to hold Shoes for the Soul & Clothes for a Cause, Open Hearts Food Pantry, Packs for a Purpose, and Teacher Take Wing.
The market offers a unique shopping experience for thousands in the region, who are looking for one-of-a-kind Christmas gifts and want to support local businesses. We have many indoor vendor booths available in various sizes and an outdoor area for food trucks.
Community sponsors are essential to the Mistletoe Market. We have a variety of area sponsorships, including: Children's Events Area, Stage and Entertainment Area, and many more. We also are in need of unique items from local businesses to showcase in our much anticipated silent auction.
If you are interested in becoming a sponsor or vendor for the Mistletoe Market, please contact our Office Manager, Mandy Cater at jltexarkana@valornet.com or call 870-772-9948.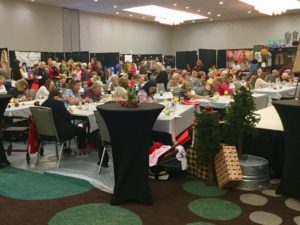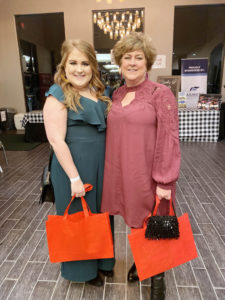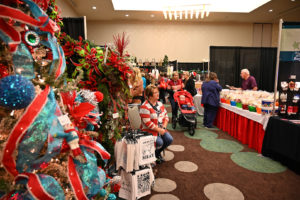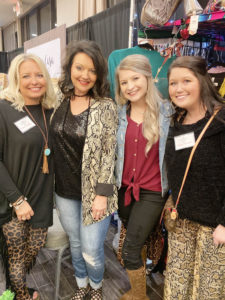 ---